A Research based, Customer driven & result oriented Marketing & Brand consulting firm working with "A Vision to Empower Brand India" by building World Class Indian Brands within India and to take them globally, also to turn India into a manufacturing hub for the rest of the world, so that the world should look up to India when it comes to manufacturing to attract more foreign investments in India to create new and better employment/business opportunities in the country to Empower Brand India.
ICSR Awards is an initiative by Marketing & Brand Honchos towards their Vision of "Empowering Brand India". We believe that Corporate Social Responsibility plays a vital role in contributing towards Indian economy but it requires a platform to recognize, acknowledge and reward those who are relentlessly and selflessly working in that direction, Moreover it also need some inputs from those Individuals, organizations & institutes who are committed and devoted towards the same and can throw some light into its loopholes with solutions to overcome the same & their recommendations to multiply the impact of CSR on Indian economy.
Digital Project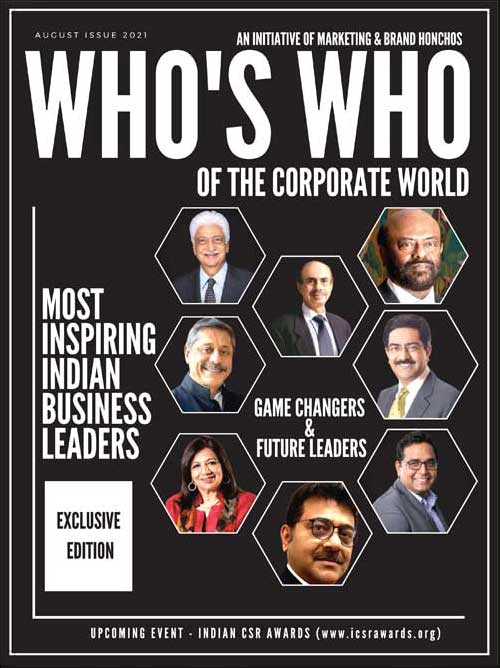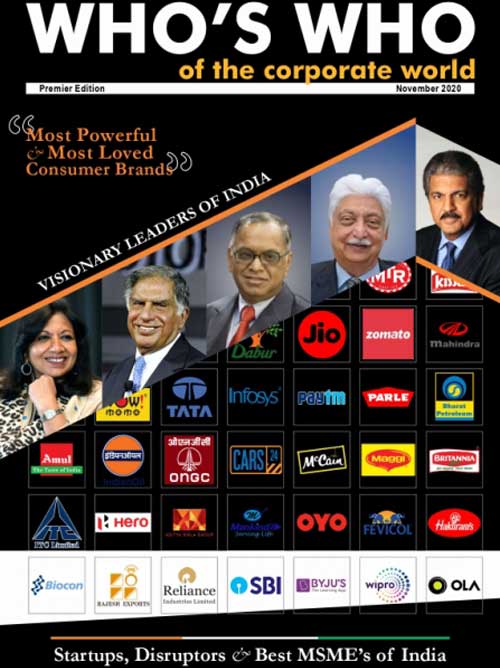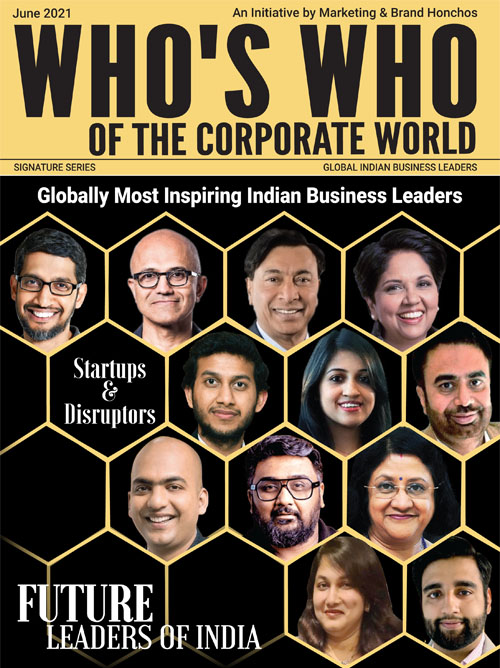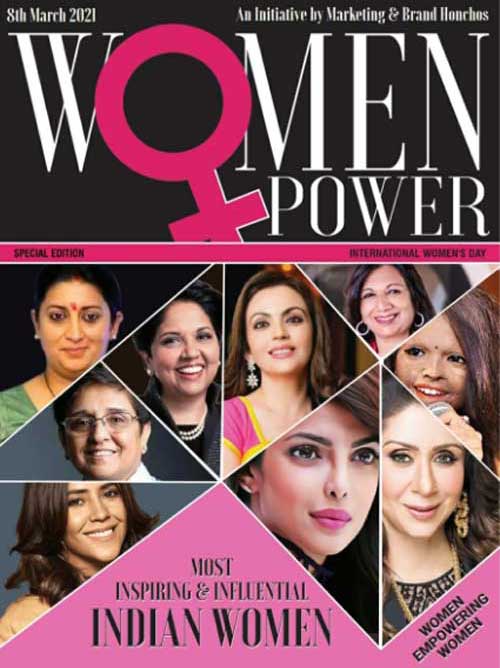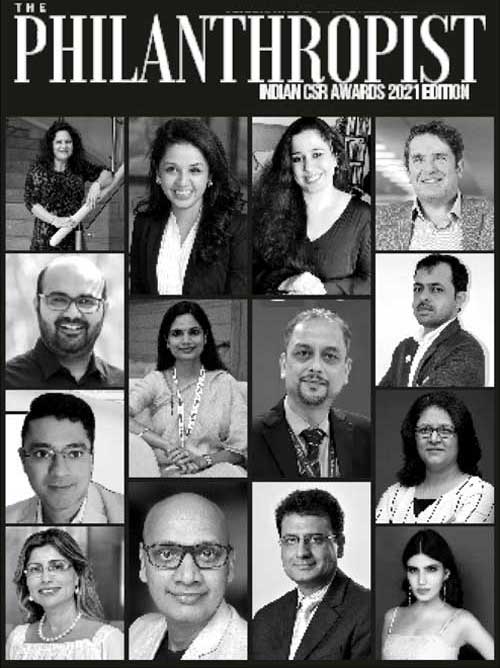 Past Event
Indian CSR AWARDS 2021 organized by Marketing & Brand Honchos on 29th October 2021 at Radisson Blu Hotel Dwarka, New Delhi. The Event was Powered by Legrand India, Technology Partner HCL, in association with Safeducate, Hospitality Partner Radisson Blu, Supported by Indigo reach & Murli Krishna Pharma Pvt. Ltd.
Indian Corporate Social Responsibility Awards is a one daylong event of Conference & Awards, along with Boutique Exhibition.
The event witnessed the Best of the Thought Leaders from CSR Fraternity to discuss the Most Crucial and significant areas with respect to CSR in India and to have an overview of the current scenario of CSR in India and the loopholes in Indian CSR and possible recommendations on "How to make CSR more effective in India".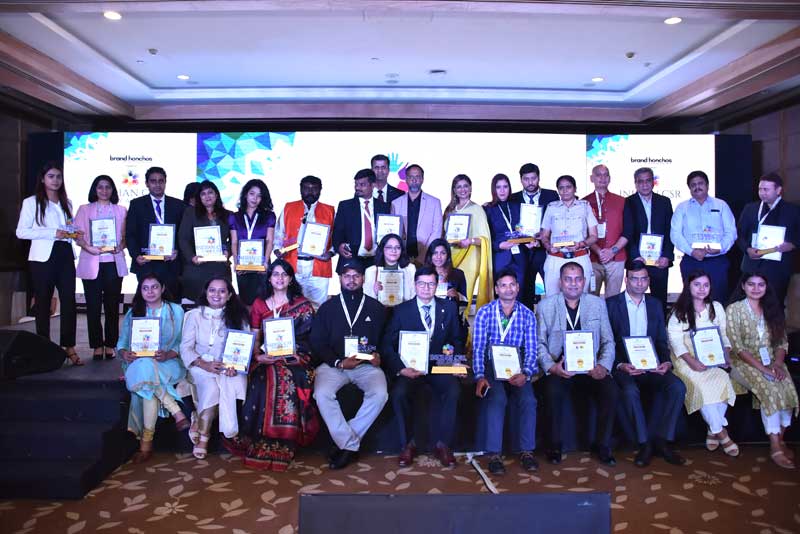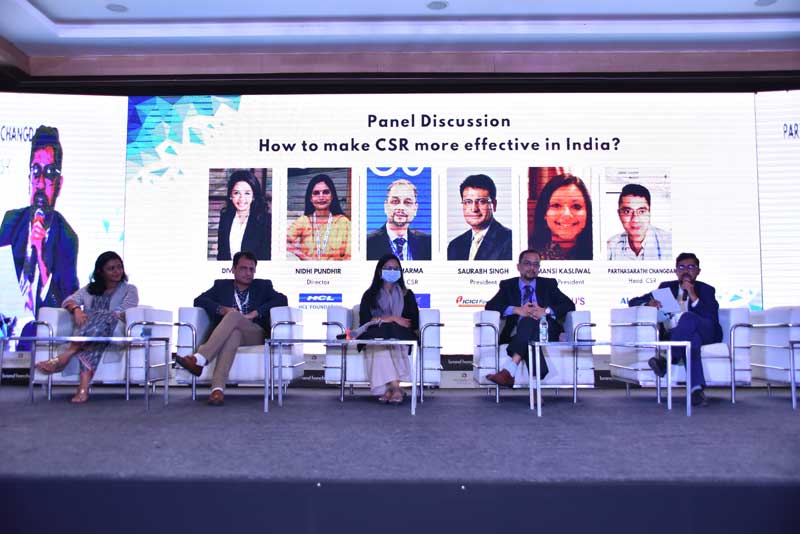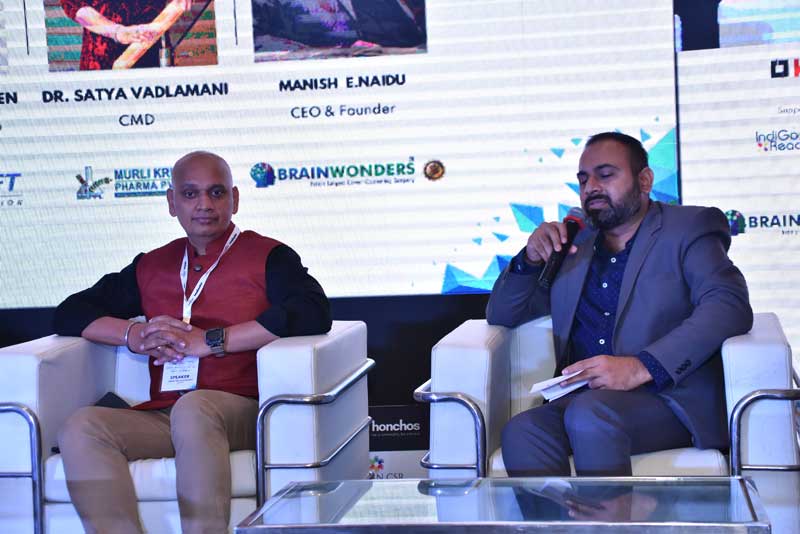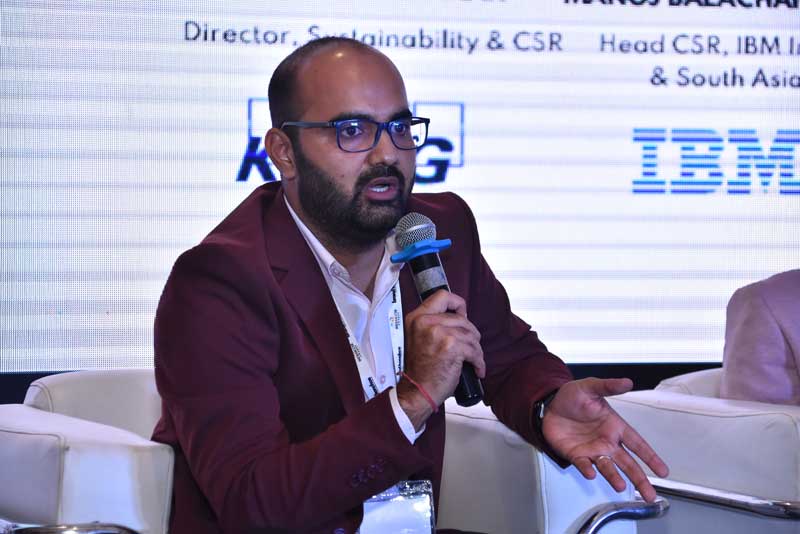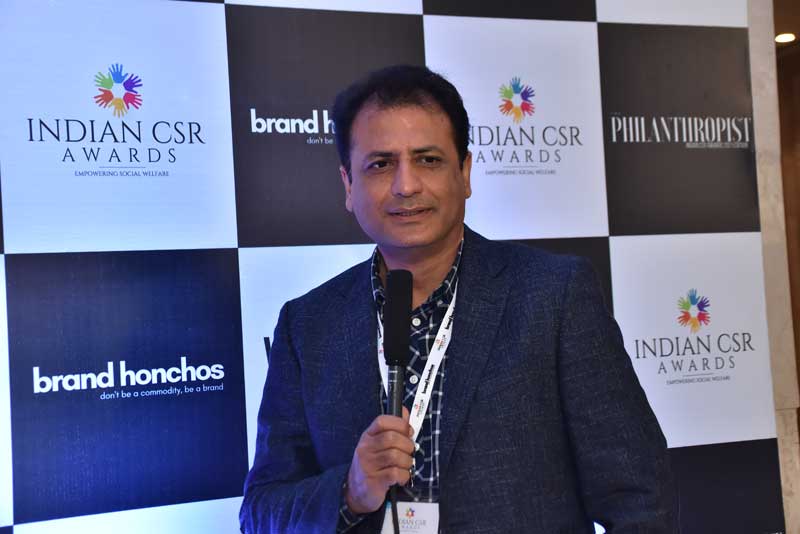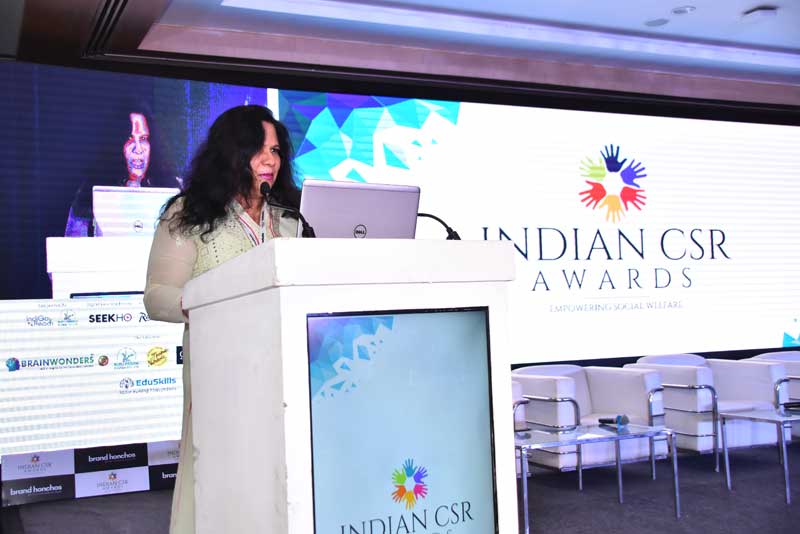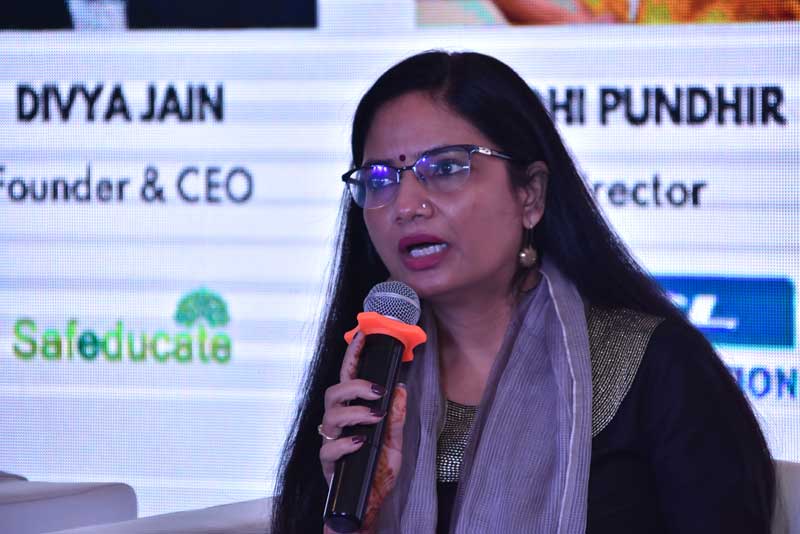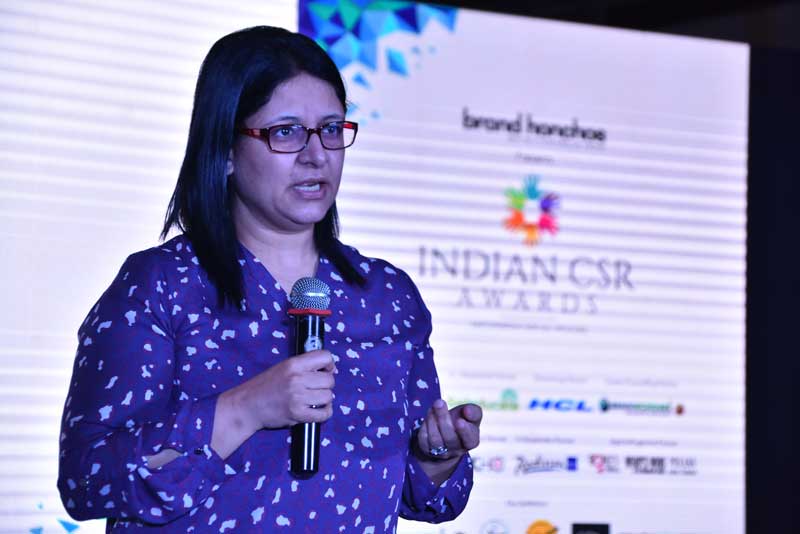 For Speaking & Participation
Gaurav Bhalla
9354164170
consultus@brandhonchos.co.in
For Sponsorship & Partnership
Rishi Sharma
9899853065
marcom@brandhonchos.co.in
For Media & PR
Shivani Kapoor
8076196127
editorial@brandhonchos.co.in
For Award Nomination
Rohan Madan
9311048049
awards@brandhonchos.co.in
For Fundraising Stage Participation
Chanul Gupta
9796458273
chanul@brandhonchos.co.in
Our Partners
Organized By

Technology Partner

In Association With


Event Magazine Partner

Digital Magazine Partner